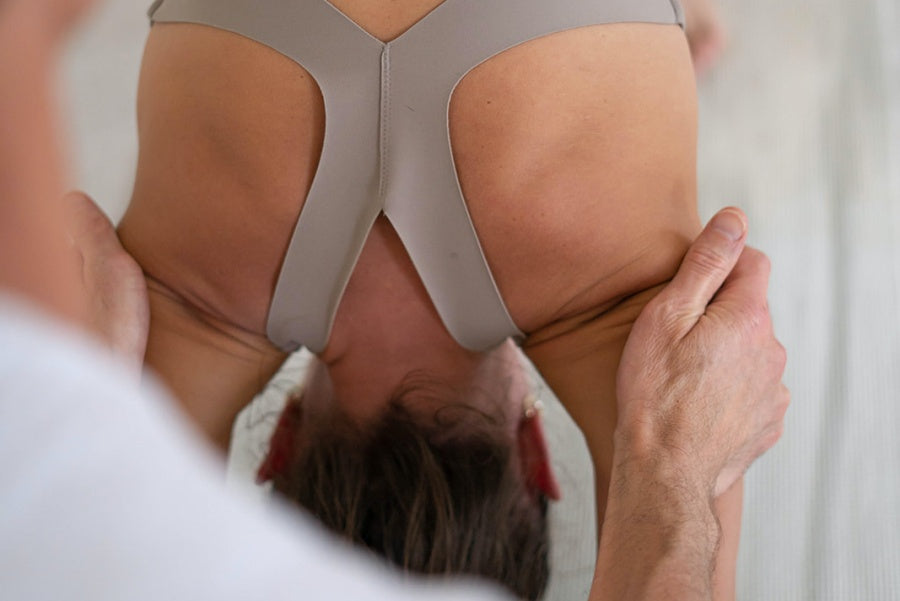 €85,00
€0,00
Record & Receive
Record & Receive: Yoga Teacher Special

Mentorship
Record and Receive is a powerful mentorship where you receive direct feedback on my experience of your class. You will send me a recording of your class, I will practice and listen, and I will give you essential feedback via a personal one on one consultation. This is by far the most impactful way to fast track your teaching. 
There will be obvious and subtle themes that will be holding you back from being your most influential teacher. When you bring awareness to these themes, you will totally transform your teaching and the experience your students will have.
Start here with a free 20 minute Get Clear Consultation.
Contact now.
Record and Receive format:
Free 20 minute Get Clear call
You send me your class recording 
I practice and listen to your class
We get on a call to discuss your teaching 
You apply the simple and achievable feedback 
Investment:
€85
Follow up session (optional):
€50